Product focus!

Giraffic, a portable works space.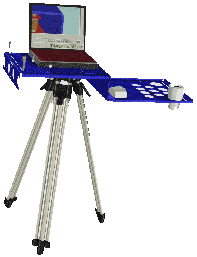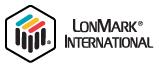 Welcome to Naronic
Naronic manufactures LonWorks products designed
for Building Automation and Security Systems.

A special website is created for infrastructure
products focused on EV charging, MyEV.se

We have added other manufacturers
products to increase the range of:



---
Subscribe
for the Naronic newsletter!
Provide your mail address, you will receive current information about the company, products, activits, updates and product alerts.

Click here