Design, production and marketing.
Naronic has it's own program of products, called "Design Naronic".
All production are made in our own factory. Often there are OEM's of the products with small changes. For the products listed below Naronic are looking for distributors outside the Nordic countries. Click on the products for more information.
Below there is a list of the current products: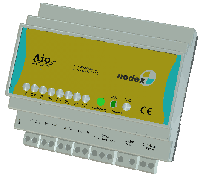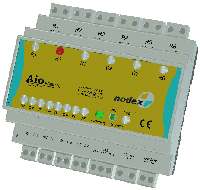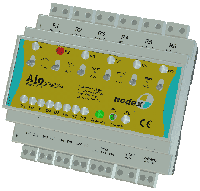 Aio 8Di6R10
DIN housed I/O in different designs, high inrush for capacitive lights as a speciality, zero-crossing!.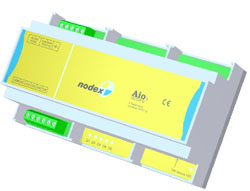 Aio 56
DIN housed I/O in a budget design.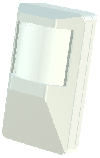 Adect
Occupancy/intrusion in different designs with relay/Dali/opto.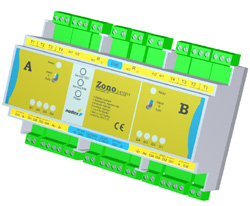 Zono
Room controllers in different designs.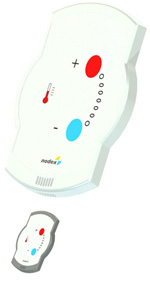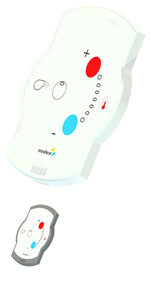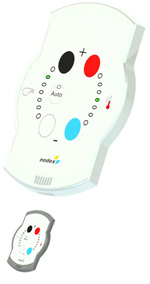 Edge
User interface for heat/air/light et.c..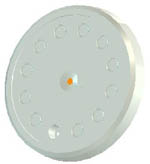 Luxon
Light sensor with different additional sensors for ceiling mounting.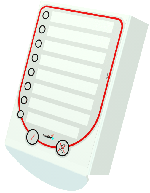 EightPoint
LED display with buttons.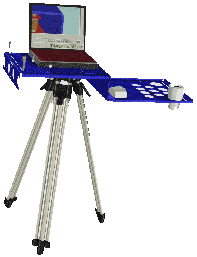 Giraffic
Portable work space for the System Integrator.